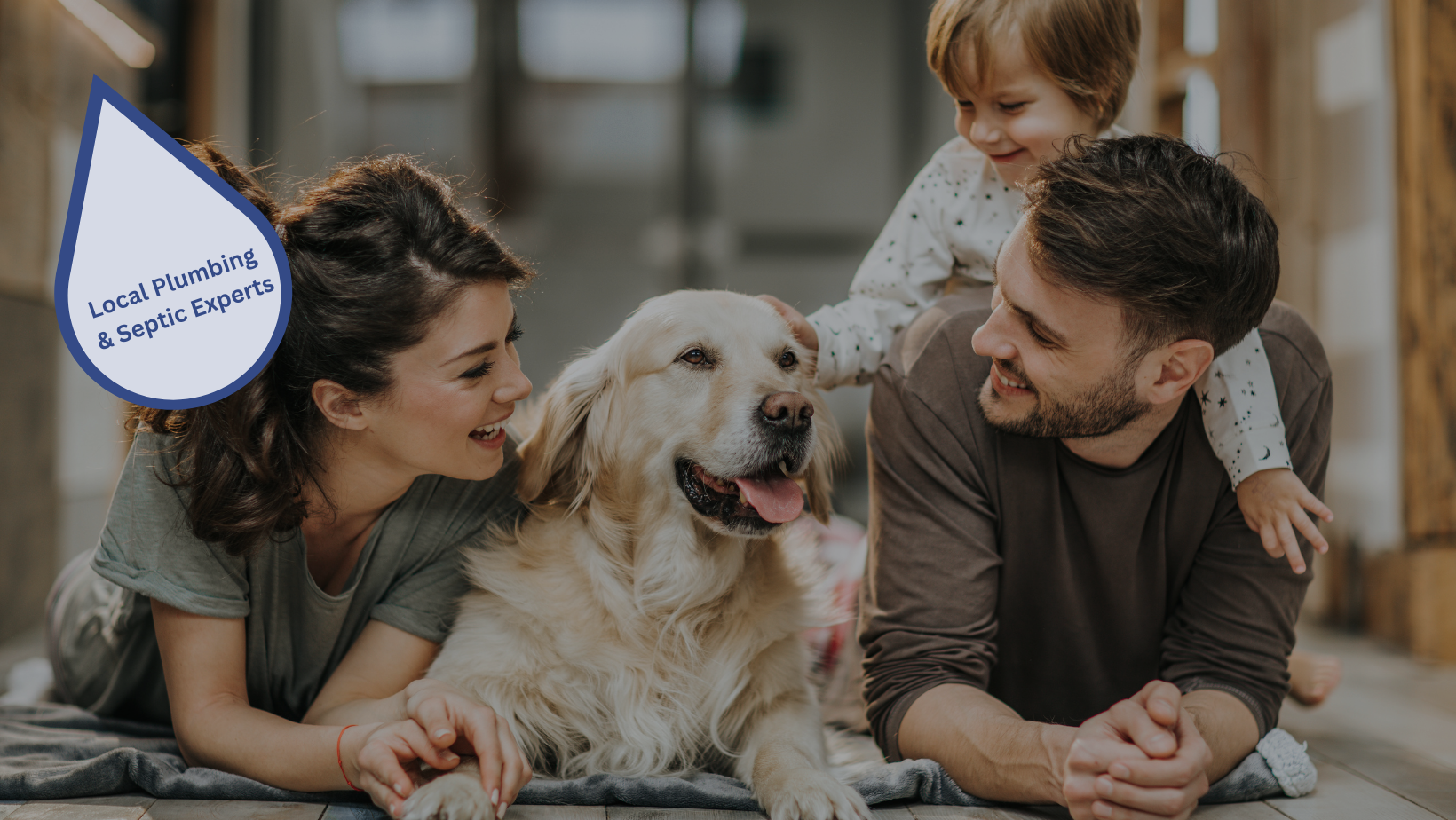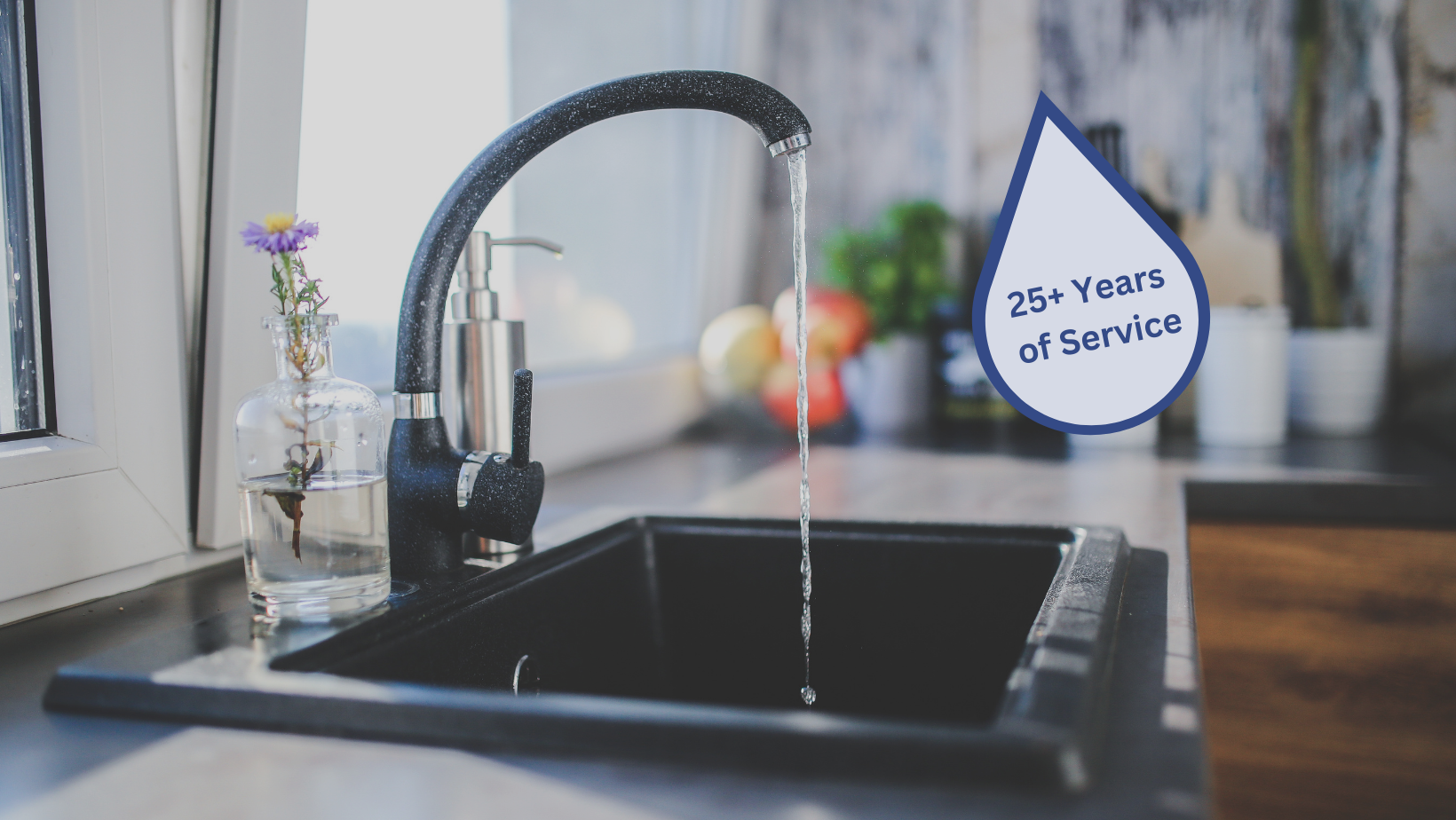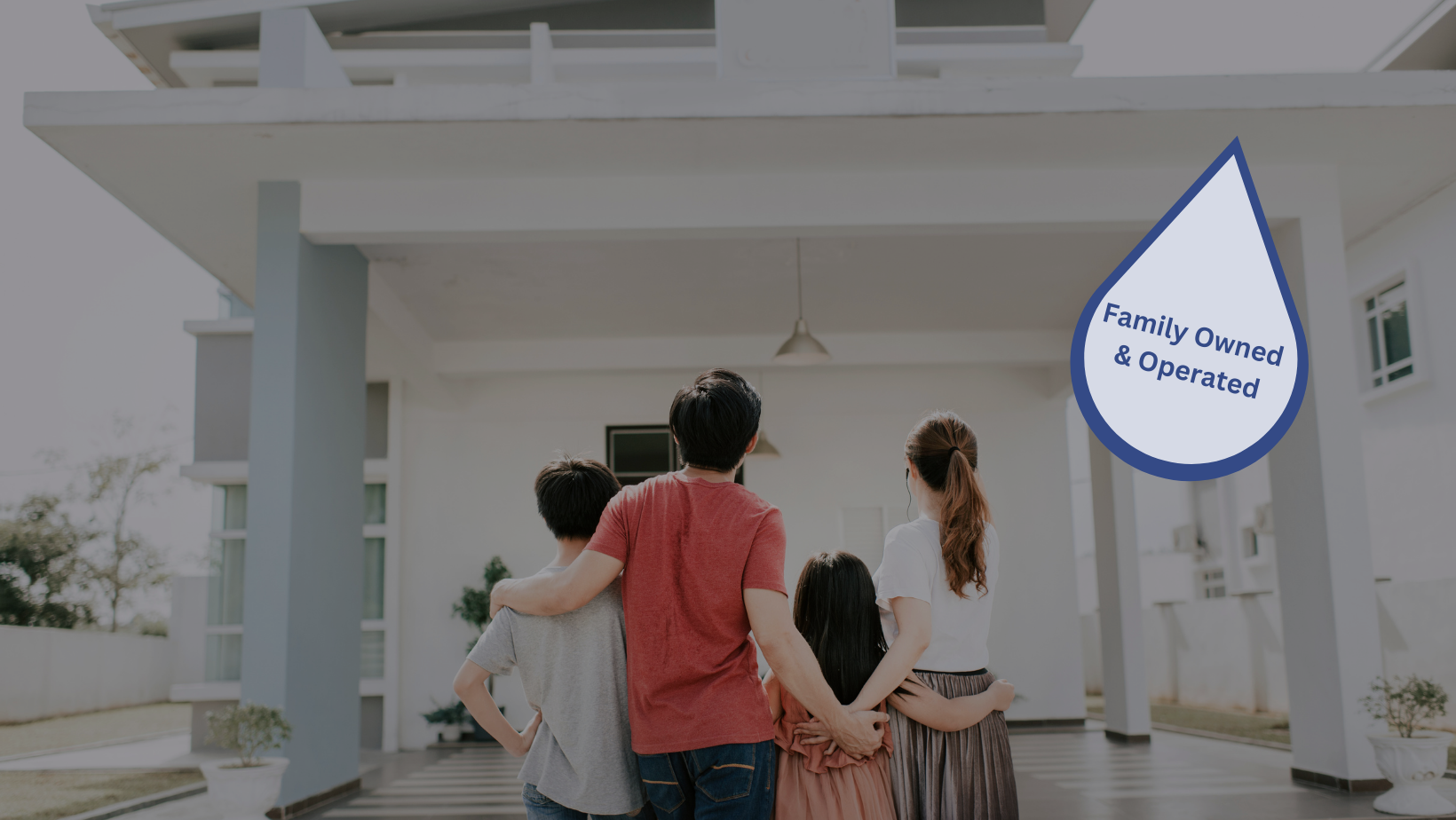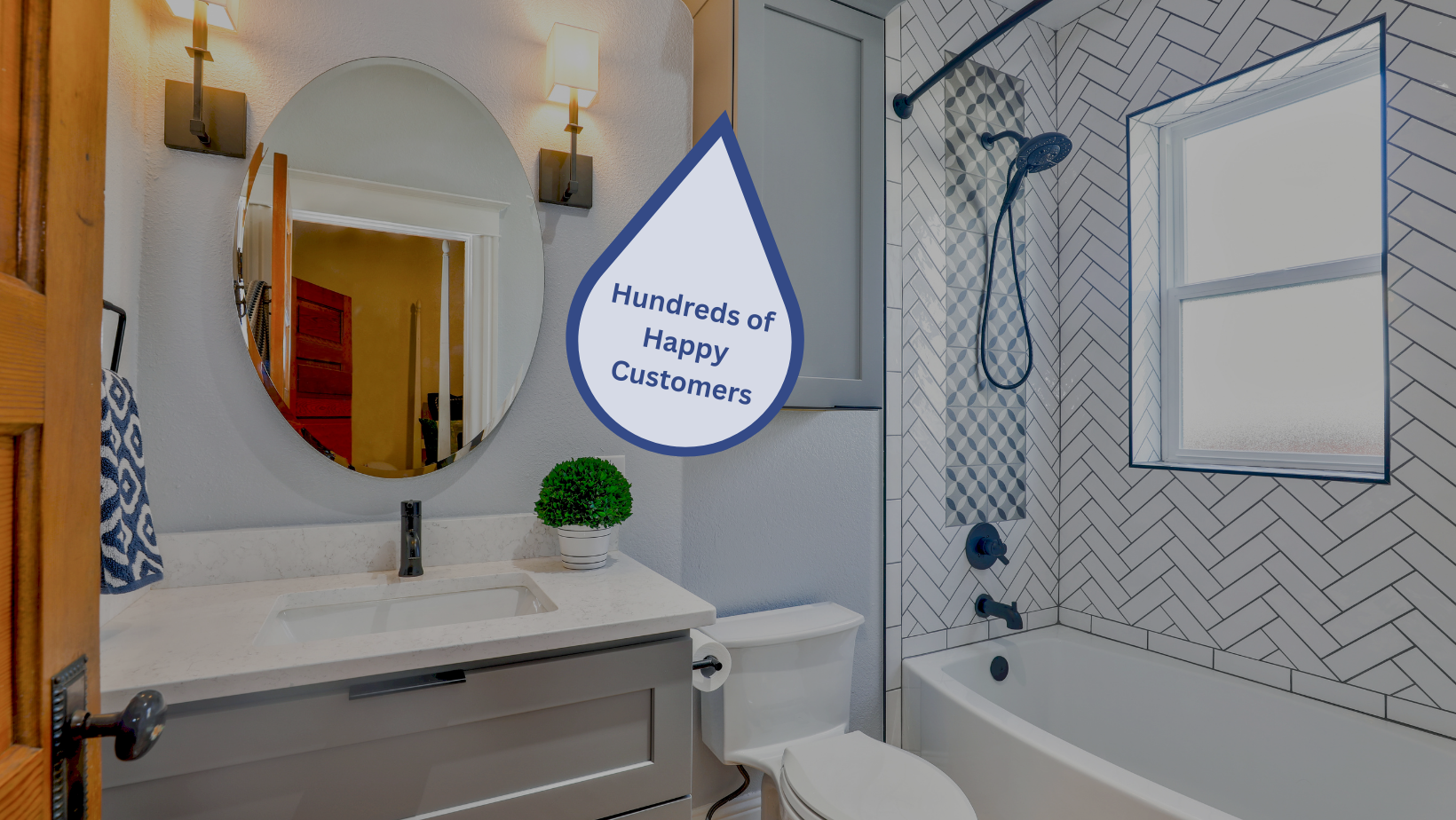 PLUMBING & Septic
Let C&M handle all of your pluming or septic needs.
C & M Plumbing and Septic Tanks is your premier plumbing and septic tank installer of Eastern North Carolina. We have built a strong reputation and loyal customer base since 1997 by providing superior service and establishing long-term relationships with our customers. With over 40 years experience, we have all the knowledge and ability to get every job done. No job is too big or too small for us.
Our highly trained personnel constantly explore new methods to give our customers greater comfort, better energy efficiency and the highest quality installations and service. Our service and sales setup is such that we can handle jobs as small as a dripping faucet all the way up to a full remodeling project.
C&M Plumbing in Mt Olive NC is your best choice! They installed a septic tank and drain field for my new home. They did a perfect job from start to finish. From the staff at the office to the last person on the job they are professional, polite, friendly, knowledgeable, flexible experts in their trade. The best part? Their very competitive and fair pricing. You don't need to shop around and waste your time I already did that for you – just call C&M. Just so you know I am just another customer with no connection to this business beyond my selecting them to do my septic install and extremely glad I did!
We pride ourselves on our workmanship, and we won't leave a job until you are satisfied.
Our Services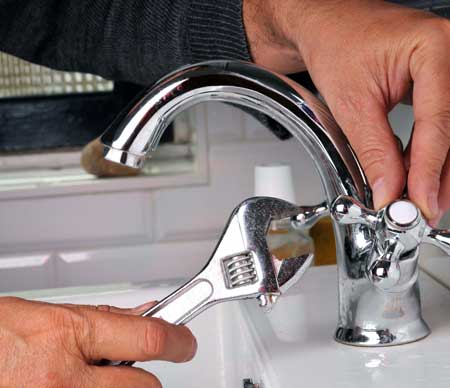 Plumbing Service
Whether it's repair, maintenance, or installation C&M is confident in getting your plumbing services done right the first time. From fixtures to clogs, leaks or drains, when you need plumbing work done right call us and take care of the problem once and for all.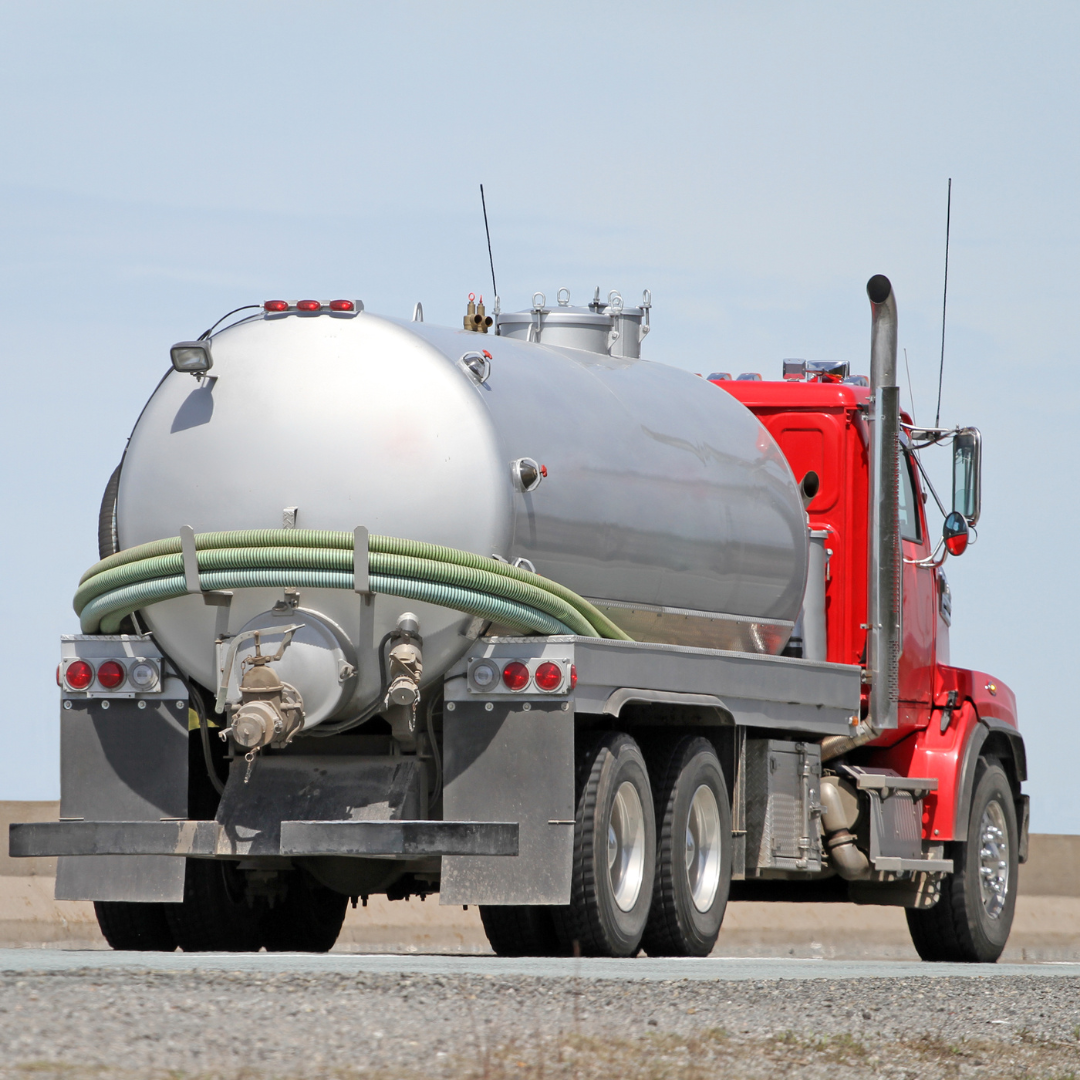 Septic Installation
A well-maintained system can save you money in the long run because it will not need major repairs or replacements. Keeping your system well-maintained and clean not only benefits its performance but also promotes environmental friendliness and safe for your family and neighbors.  We offer reliable and honest services to ensure the longevity of your septic system.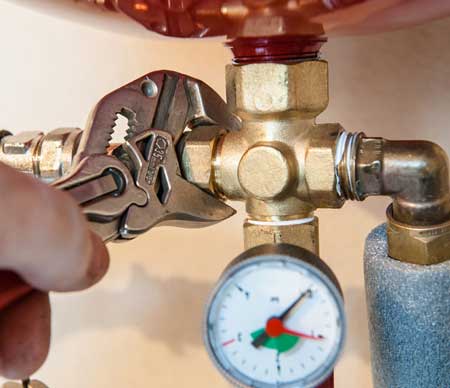 New Construction
New construction plumbing refers to the installation and implementation of plumbing systems in newly built homes, buildings, or structures. It is a critical aspect of the construction process that requires careful planning, expertise, and adherence to building codes and regulations.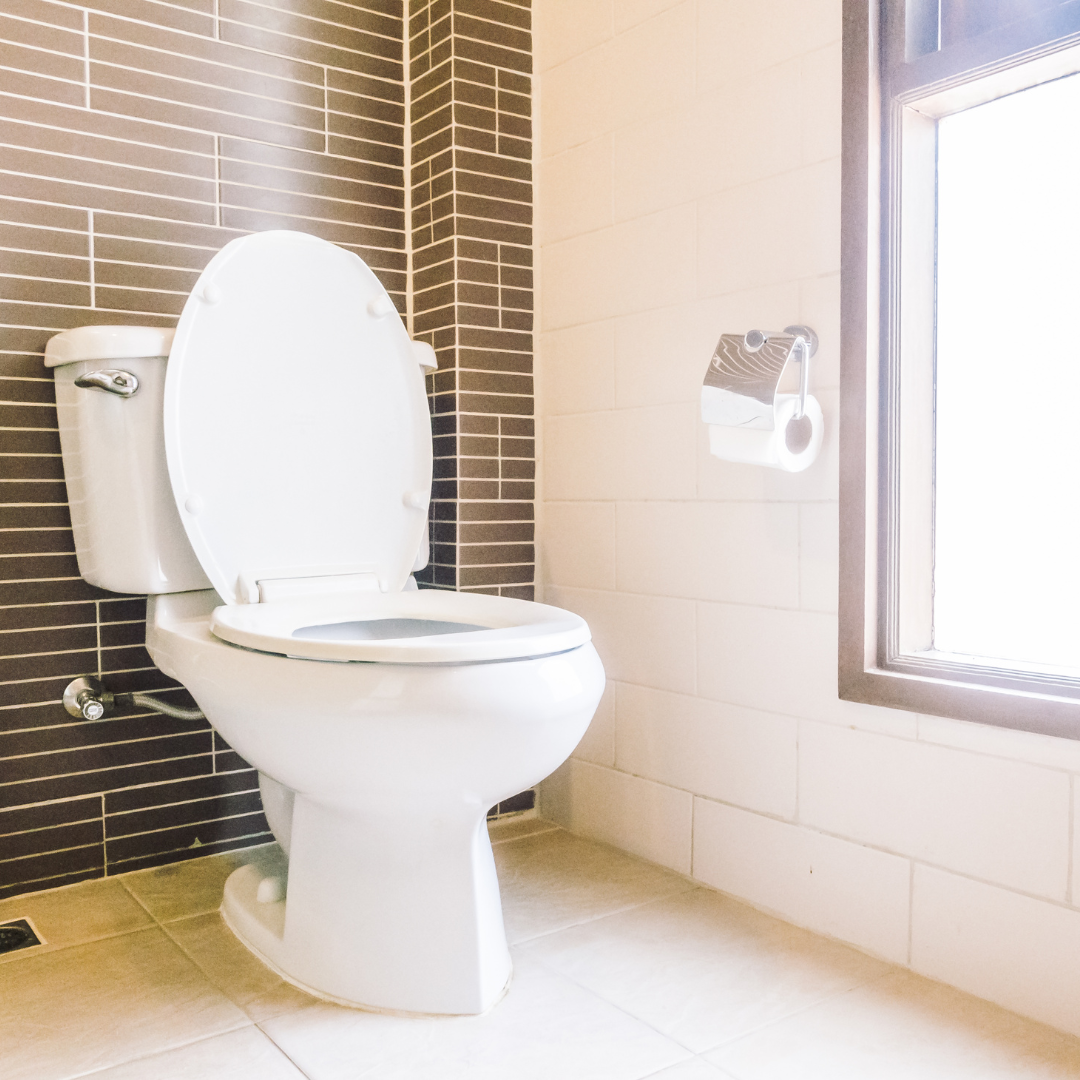 Septic Pump out
A septic pump-out is a crucial maintenance task for homes and properties that rely on septic systems for waste disposal. This process involves removing the accumulated sludge, scum, and effluent from the septic tank to maintain its functionality and prevent any potential issues.
They came on time and did a wonderful job. We needed this done today and it got fixed. They were very nice. Jamie is the best ☺️ his professionalism and customer service is A1
They did a fantastic job with draining our tank, cleaning lines, and providing recommendations for how to proceed in the future! They were very prompt with following up and arrived on time for the scheduled appt.
They were great. They did the work and were very nice guys. We will, definitely, use them again.
Jamie was a great help to me and my home during a issue with my sewer repair issue. Very professional and he is the man for the job.
Absolutely the best! After waiting 3 weeks for another company to put me on their schedule to replace my leaking water line, I called C&M on a Friday afternoon. Their guy came out on Monday to assess the problem and returned on Wednesday to replace the line. They were fast, efficient, courteous and helpful. Definitely the company to call for any plumbing issue.
Miguel, Jamie and Kevin took care of my issues with plumbing and septic maintenance. These guys are friendly, professional, timely and they got the 'job done' and done well. I will most definitely recommend C and M to anyone with plumbing or septic problems. Also, I would like to thank Kaylee for her professionalism and kind service. Keep up the good work, C and M!!!!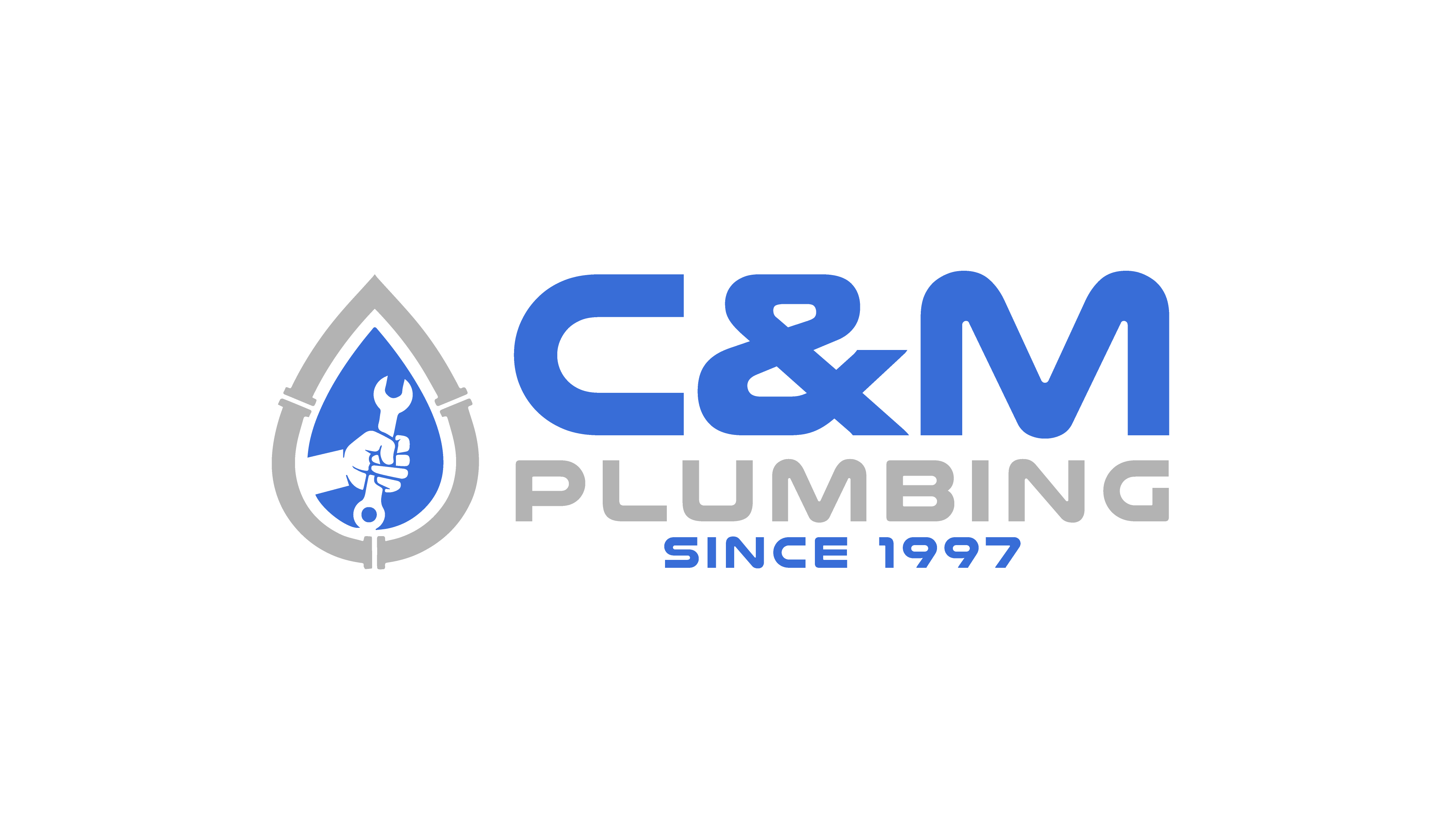 Plumbing is one of the most important aspects of our homes and businesses, and yet it is often overlooked until...